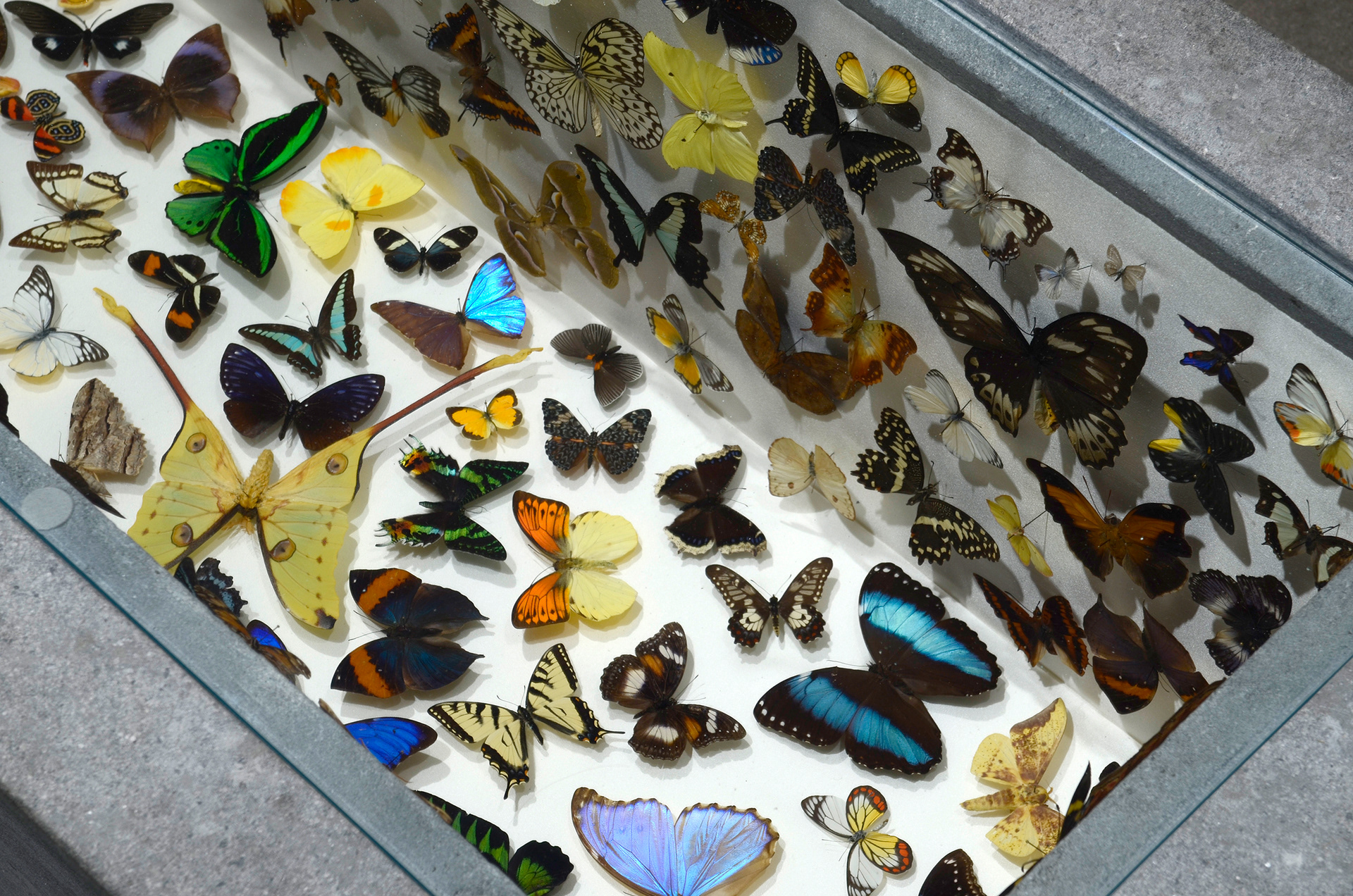 Designing an exhibition featuring works that were part of the National Gallery of Canada's permanent collection. The time span of the pieces featured covers 400 years, and the breadth of the exhibition crossed over through the realms of drawing, prints, photographs, paintings and objects. The show was a kind of mini-survey of the recurrence of nature-based themes in art, such as gardens, with all their attendant symbolism and their revelations about the human impulse to tame, order, and enclose

troublesome nature.

3D elements and display case had to be designed so it would complement the ambience chosen for the exhibition.

A smaller version of the exhibition was made to travel across Canada.