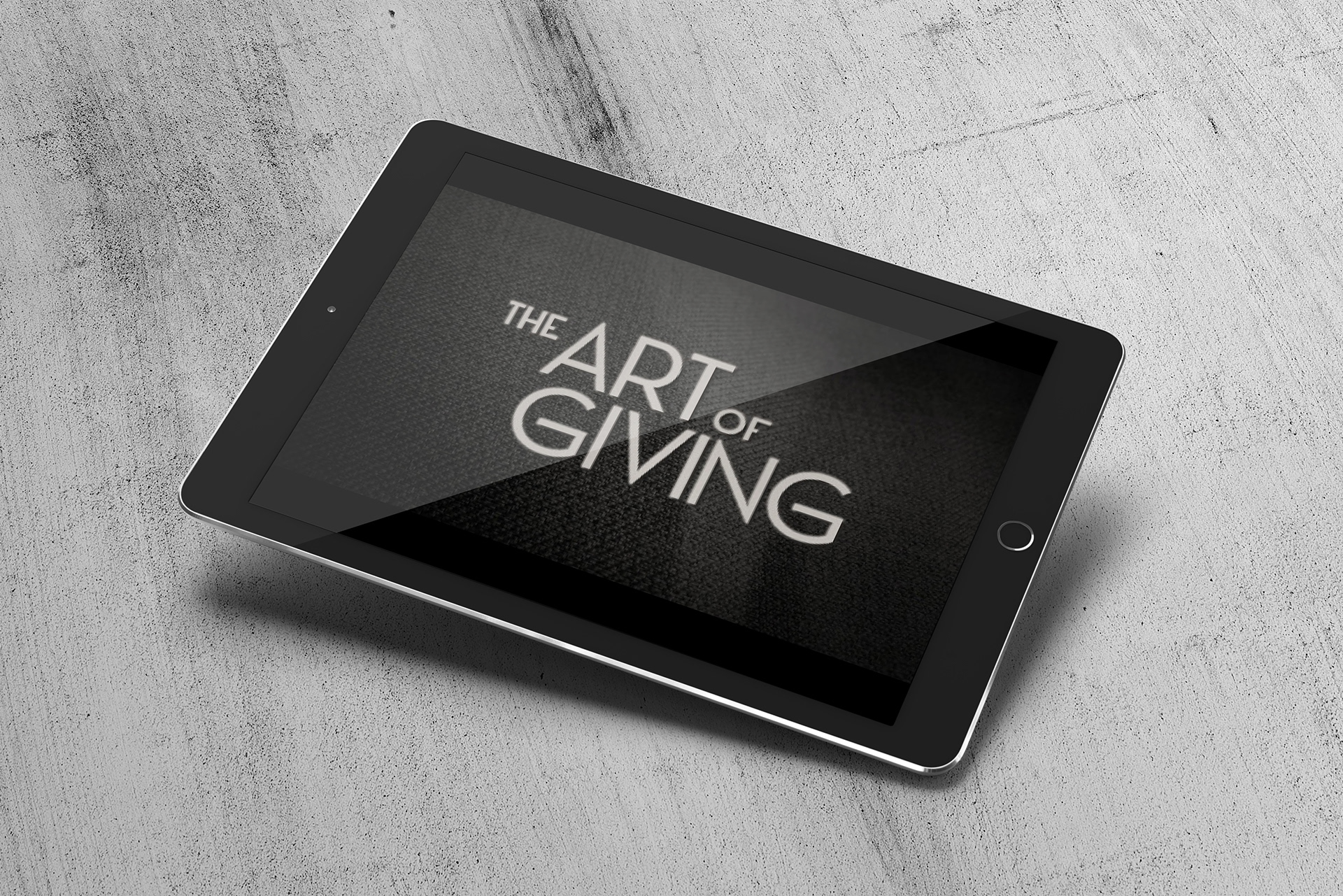 Design & Art Direction: Stefan Canuel
Videographer: Peter Zimonjic
To come up with a way to increase donations for the GCWCC at the National Gallery of Canada by getting staff personally invested in the campaign. After successive years of lacklustre donations, the time was ripe for a change in tone and style. The idea was to come up with a campaign that would incorporate the Gallery's staff into the process of raising money. 
There was already some discussion that we should create a video but, at the outset, we struggled for a theme. I brought in the idea that we should do a parody of the black-and-white, silent, Oscar-winning film The Artist. It was an ideal choice because not only did it not require our 'actors' to talk on camera [which would have made it difficult to recruit staff to the endeavour]  but it also allowed us to use the text on screen of a silent movie, to communicate key messages. The team bought into my pitch and we secured two dozen volunteers to dress in appropriate wardrobe and perform a very short act in front of the camera. The film was shown in the National Gallery's auditorium and was very well received by the staff and management alike. For the next month we added a series of film-posters designed to fit into 'The Artist' theme further engaging our staff.
By the end we raised close to $50 000 - almost double the money raised the previous year.