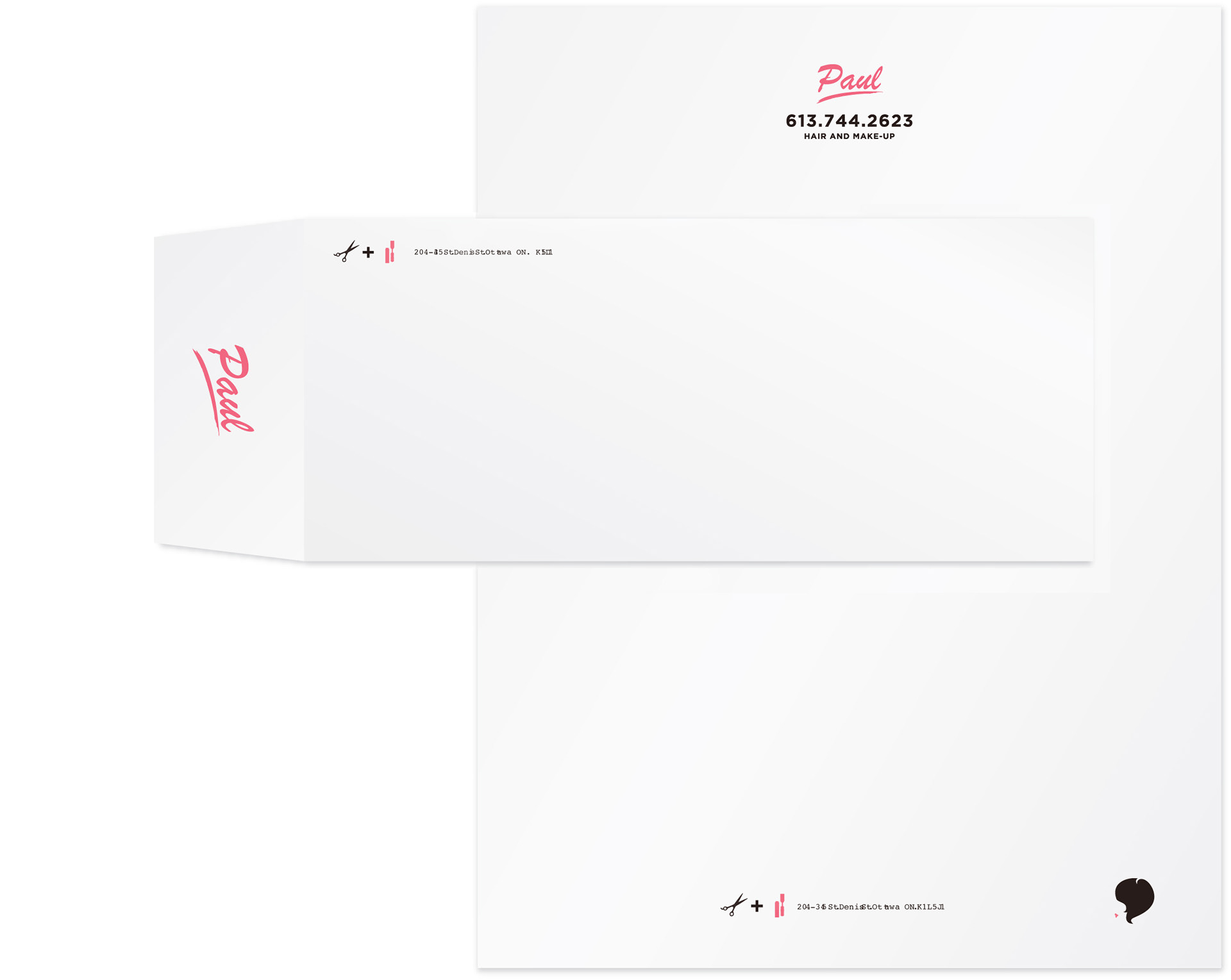 Project notes:

For Paul Hair & Make-Up,  an entire new look and content strategy that included naming, corporate identity, logo, packaging and a personalized customer engagement had to be developed.
The idea behind the concept consisted of personalized the brand (i.e. marked with someone's name). The brand was done with an attractive appointment card with Paul's signature and phone number. The client did the rest. Who's Paul? Who's this guy?  Here comes the importance of building a brand, not just a product.
—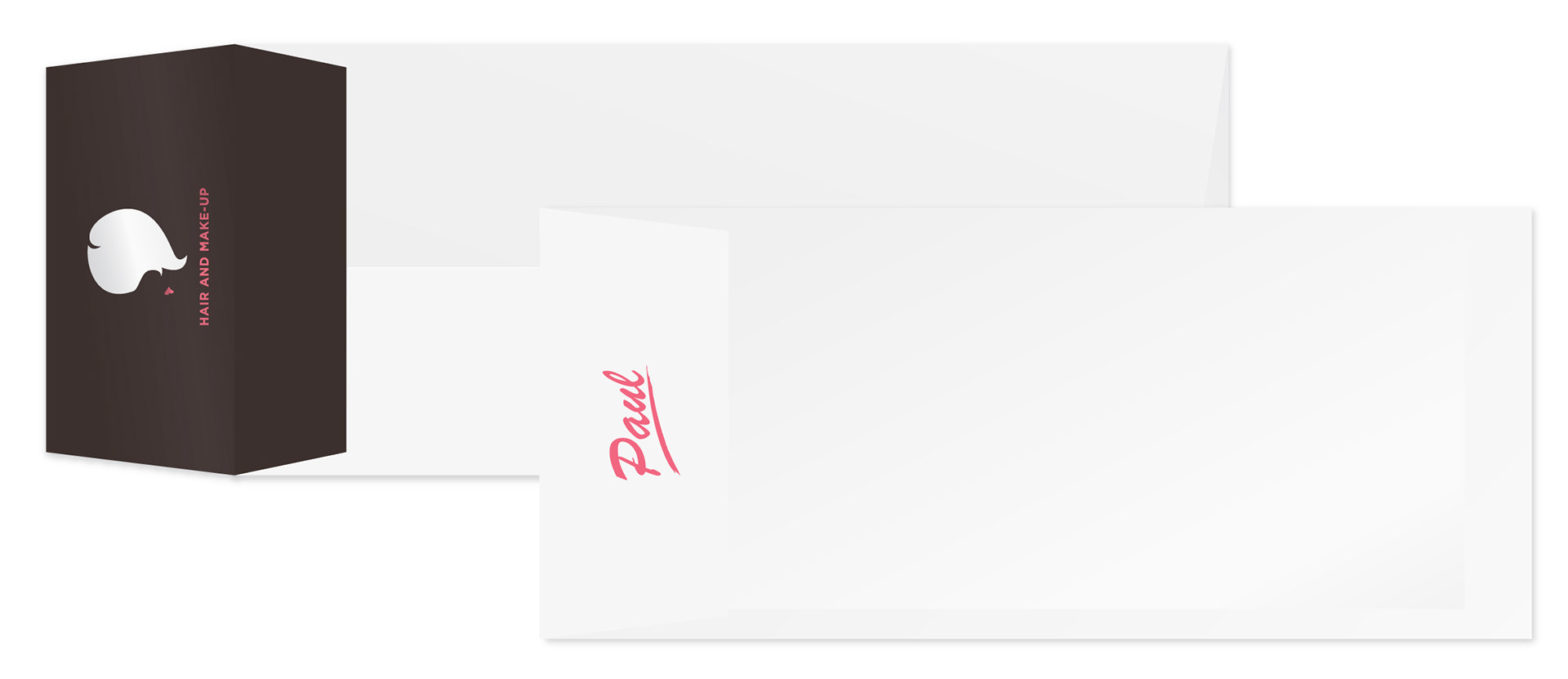 A personalized hair coloring appointment card with a custom sleeve and a circular die cut was  also developed, revealing the client next hair color rendez-vous, dark, light or red hair.
—